We believe that our job is a matter of premium connections and quality relationships.
That's why we work hard to get the best media partners worldwide and the most premium Swiss global advertisers.
This allows us to act in a very privileged position, connecting both parties every day to obtain the most out of such synergies.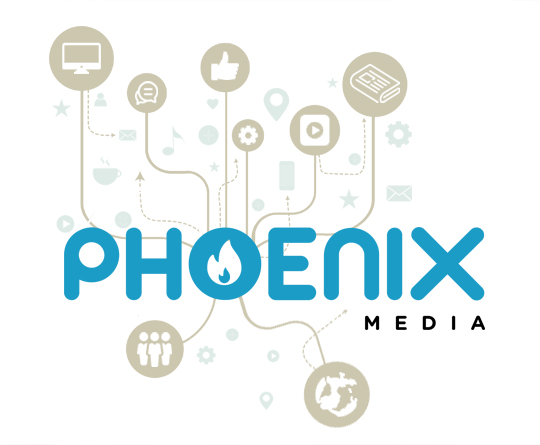 IF YOU ARE A MEDIA PARTNER – WHAT WE OFFER
EXPERIENCE
Our experience of the Swiss advertising market leads us
to promote your brands the best way in front of
customers and media agencies
PROMOTION
Your properties will be put forward any time an
advertiser is interested in the market you operate in, as
we work on an exclusive-basis contract with a few
selected media partners

NETWORKING
Amplify your connections on the market through
co-branded and tailored-made PR and marketing events
organized in Switzerland

REPORTING
Regular reports, roadshows to meet your final customers
and pro-active sales activities complete the range of our
services
IF YOU ARE AN ADVERTISER / MEDIA AGENCY – WHAT WE OFFER

UNIQUE CONTACT
Direct access to the most prestigious media worldwide,
with just one point of contact that can understand your
brand values and needs

INTERNATIONAL MEDIA KNOWLEDGE
Our deep knowledge of the media landscapes of the
main markets worldwide, alongside with our experience
especially with luxury brands, allows us to assist you
with a high level of expertise in your international media choice

AFTER-SALES SERVICE
Special attention to vouchers, invoicing issues, online
campaign results etc.

MARKETING SUPPORT
With facts&figures coming directly from our media partners
We are very proud of working with the main premium media brands worldwide.
We share experience, the same business vision and goals that lead all parties to close successful deals.
WHERE YOU CAN FIND US
Phoenix Media SA
p.a. Comptabilis
9, route des Jeunes
Case Postale
1227 Les Acacias – Geneva  ¦ Switzerland
+41 79 421 34 21 or +41 76 524 70 34
phoenix@phoenix-media.ch